15,000+ Coffee Reviews
The Jo Coffee®Brand
The Jo Coffee® Fair Trade Certified Organic coffee brand was launched in 2013 to serve the growing demand for gourmet coffee lovers shopping on Amazon. With over 15,000+ positive reviews, Jo Coffee® is now one of Amazon's highest rated organic coffee brands. In today's world, consumers not only vote with their wallet, but also with their online reviews. Great coffee truly makes people happy!
SHOP JO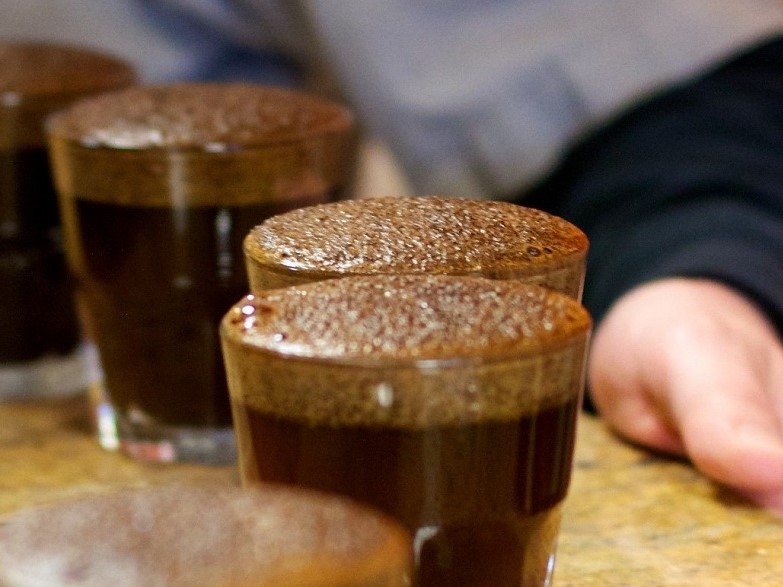 15,000+ Coffee Reviews
Not All Coffee is Created Equal
Before we ever import our specialty grade Arabica beans, they have passed the expert analysis and cupping palates of one of the world's best specialty coffee importers. The top 2% of all green coffee which we source and purchase is more expensive than lower grade coffee, which is often used by large national brands. At Jo Coffee® we strive for perfection in every hand-crafted artisan roast.
Fair Trade Certified®Organic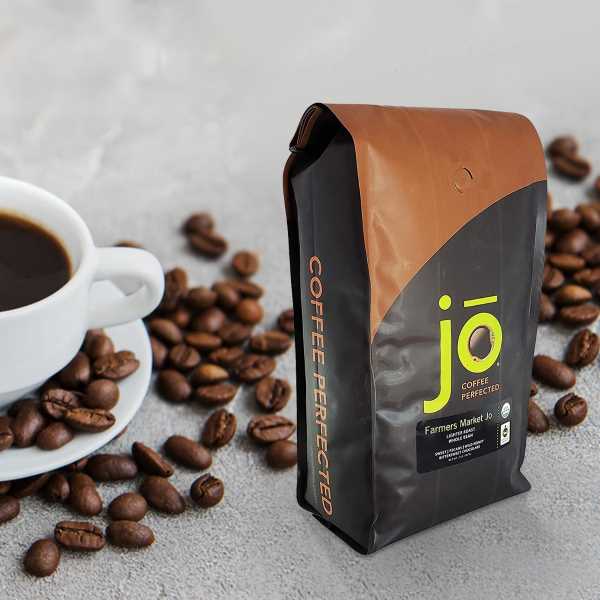 Whole Bean
The best USDA Fair Trade Certified® Organic coffee in whole bean format in 12 oz size, and also a 2 lb value size,for those watching their budget.
SHOP JO
Ground Coffee
Our popular ground coffee format is perfect for those want the convenience. Available in 12 oz and value-priced 2 lb sizes.
SHOP JO
Eco-Friendly Compostable Pods
Plant-based compostable pods for use in Keurig K-Cup® brewers. Multi-directional water flow provides profound extraction. Loved by the environmentally conscious!
SHOP JO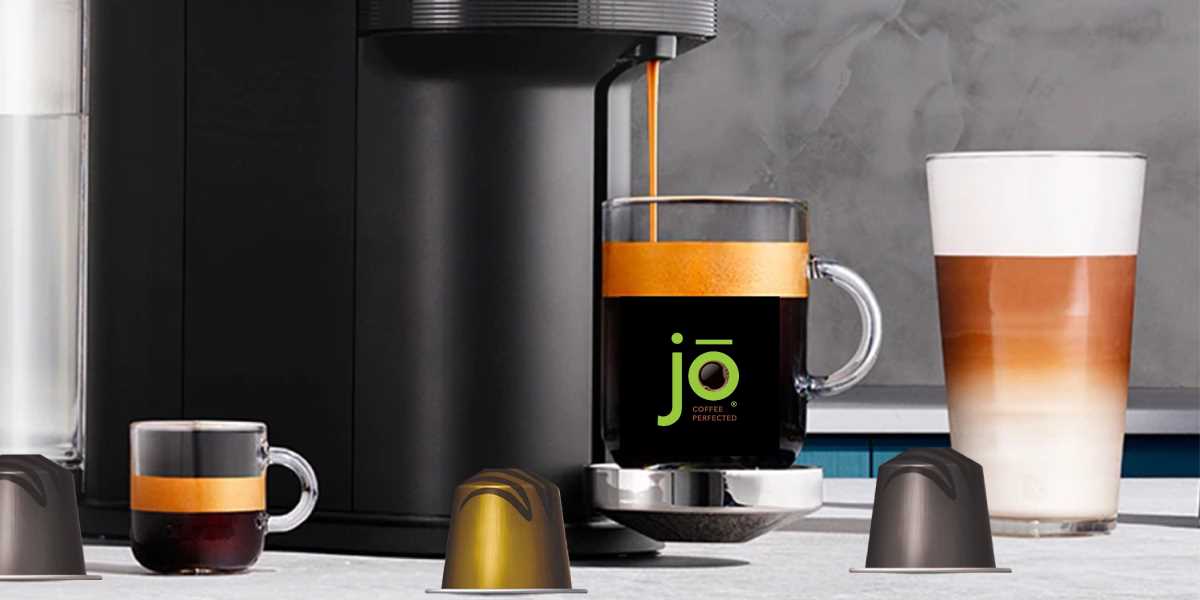 Capsules for Nespresso®
Our Fair Trade Organic Nespresso® compatible capsules are hand-crafted, artisan roasted organic coffee, is engineered for a rich, creamy, and flavorful cup!
SHOP JO
Eco-Friendly Recyclable Cups
Fair Trade Certified® Organic recyclable Fresh Seal cups for Keurig K-Cup® brewers provide rich full extraction and the longest-term freshness. Perfect for home and office.
SHOP JO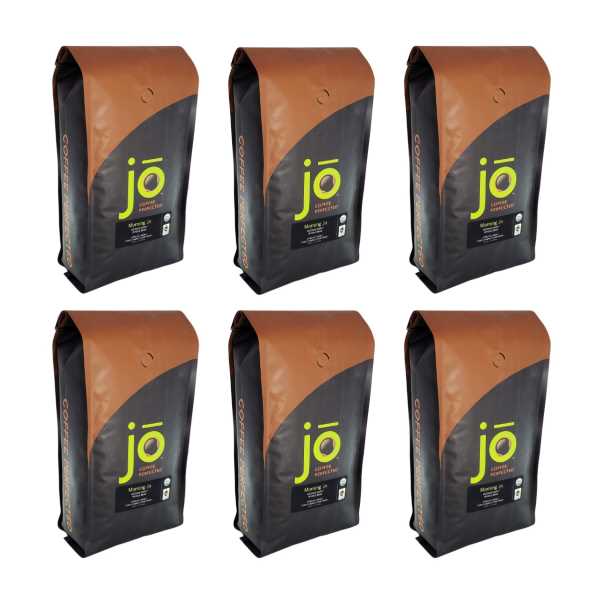 Jo Case Packs
Heavy Drinker?
Get huge savings with our Jo Case Packs, which include free shipping. Save even more with true wholesale prices with our Wholesale Bundled Cases. Simply mix & match your bundle of 12 oz or 2 lb ground and whole bean, two eco-friendly formats for Keurig® brewers or Nespresso® compatible capsules.
SHOP JO
Our Most Popular
We are proud to offer USDA Certified Organic, Fair Trade Certified® and cRc Kosher Certified coffee. Fair Trade Certified® is a global movement consisting of producers, companies, and organizations putting farmers and the planet first. When you purchase a Jo Coffee® product, you are supporting your coffee farmers, their employees and the environment, all at the same time. Every purchase matters!
SHOP JO